Upcoming Photography Workshops
Apr 07, 2022
Upcoming Workshops in Rocky Mountain National Park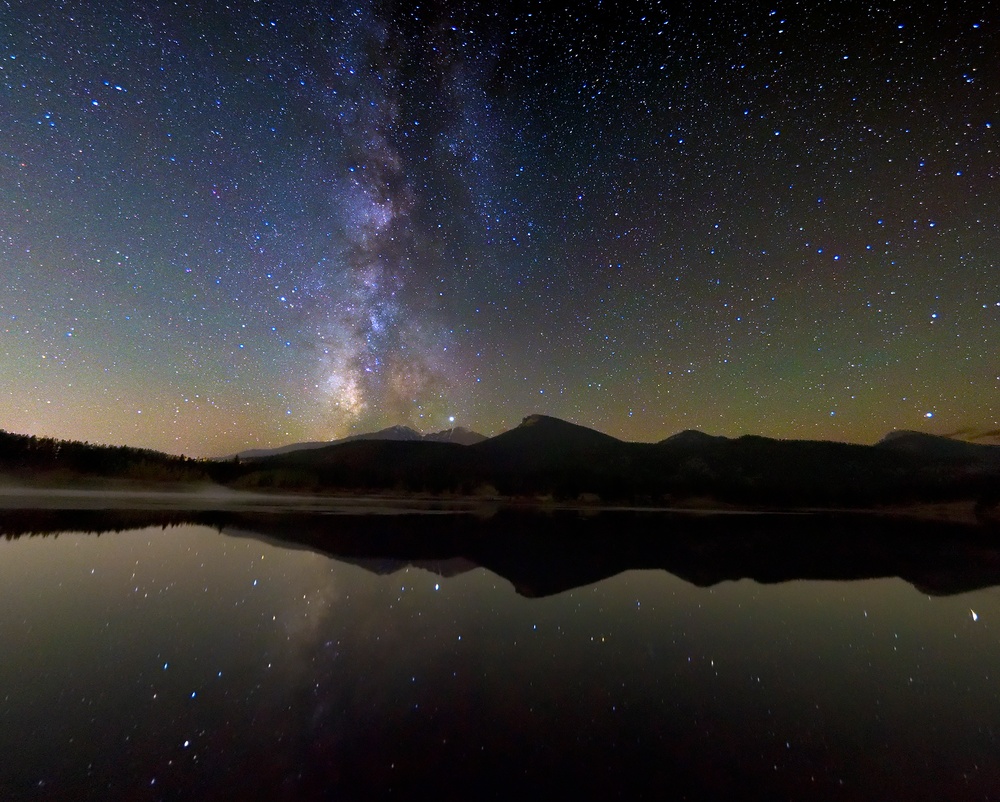 How many of you are ready to get back out there in the world after living in a pandemic for the last 2 years? I know I'm enjoying the sense of normalcy that has finally arrived over the last couple of months, and I imagine many of you are too. For those of you out there who enjoy taking pictures yourselves, would like to learn more about it, or maybe just want someone to guide you through a great experience in Rocky Mountain National Park this year, I want to highlight some of my upcoming photo workshops in the park.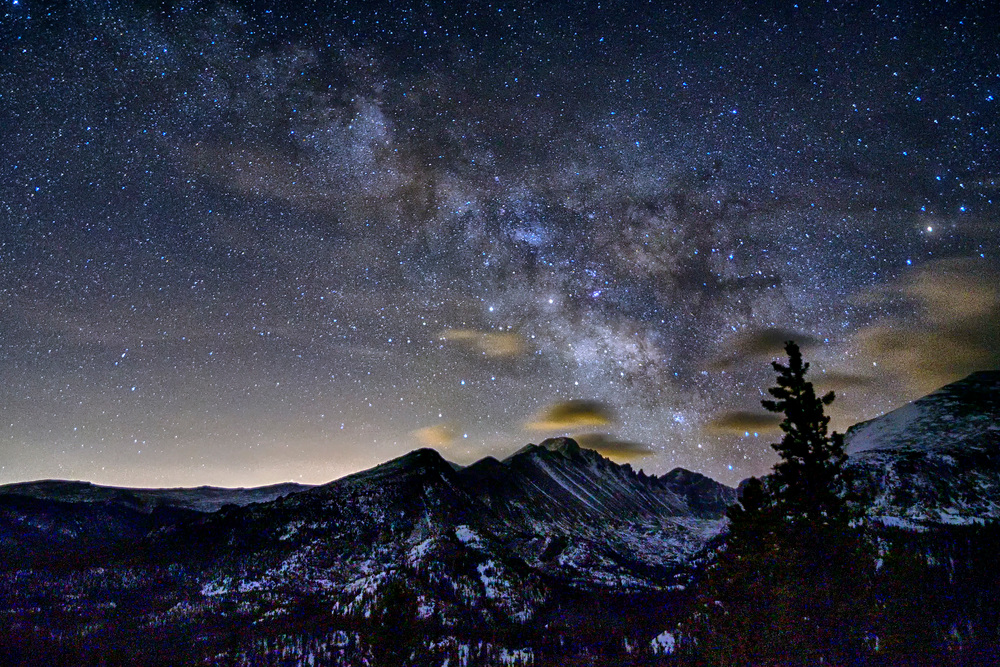 Night Photography April 30

Early spring is a great time to see the stars in the park, as there's often still some snow on the peaks to bring more detail to the scene. Bundle up and see the park in a way that few people do, and learn to capture amazing photos of the night sky on location in some of my favorite spots in Rocky Mountain National Park.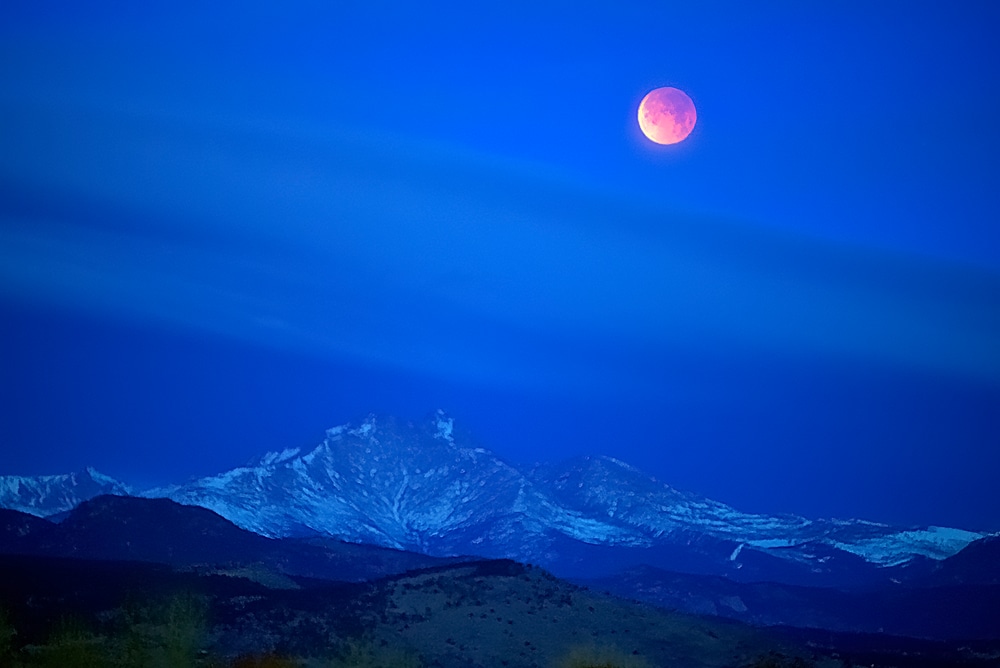 Lunar Eclipse May 15

A total eclipse of the moon is a dramatic experience anywhere you get to see it, but imagine viewing & photographing this year's lunar eclipse in the beautiful surroundings of Rocky Mountain National Park. This year the total eclipse is visible just as the twilight is ending after sunset, which makes it very accessible for viewing without having to stay out all night. Having a longer lens available is recommended, but not necessarily required. I know a great place to rent one locally if you don't have one yourself. It's going to be a great experience, don't miss it!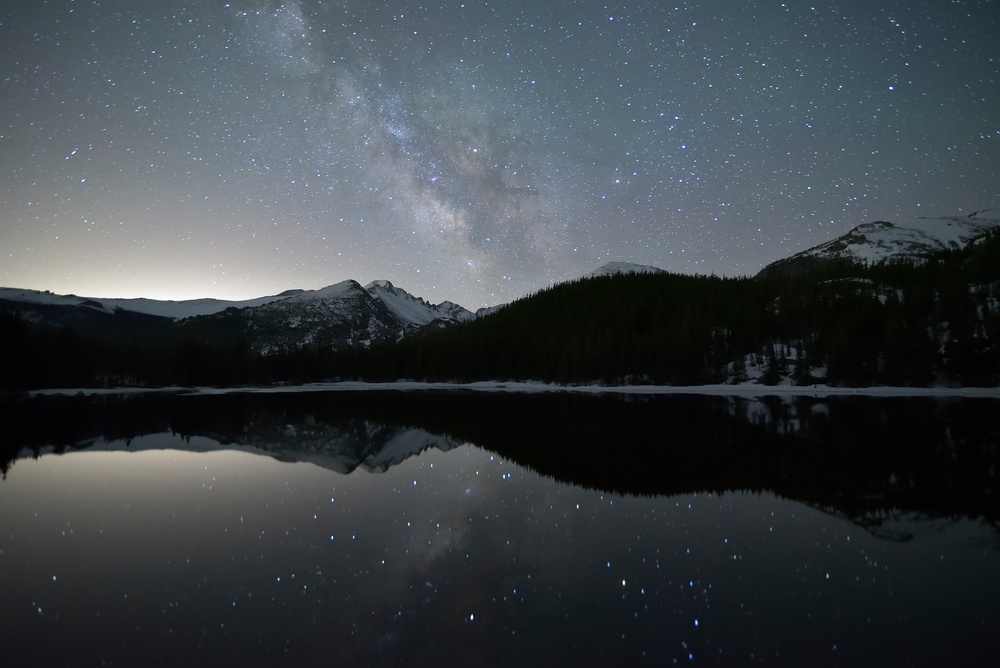 Night Photography May 28

Memorial Day weekend is the official beginning of the summer season in Rocky, and the ice is usually off the lakes giving opportunities for night sky reflections. If the weather cooperates there may even be opportunity to head up into the high country of the park on Trail Ridge Road. Nights are getting a little less cold, as well as the Milky Way being visible earlier in the night, but it's still a good idea to dress warm.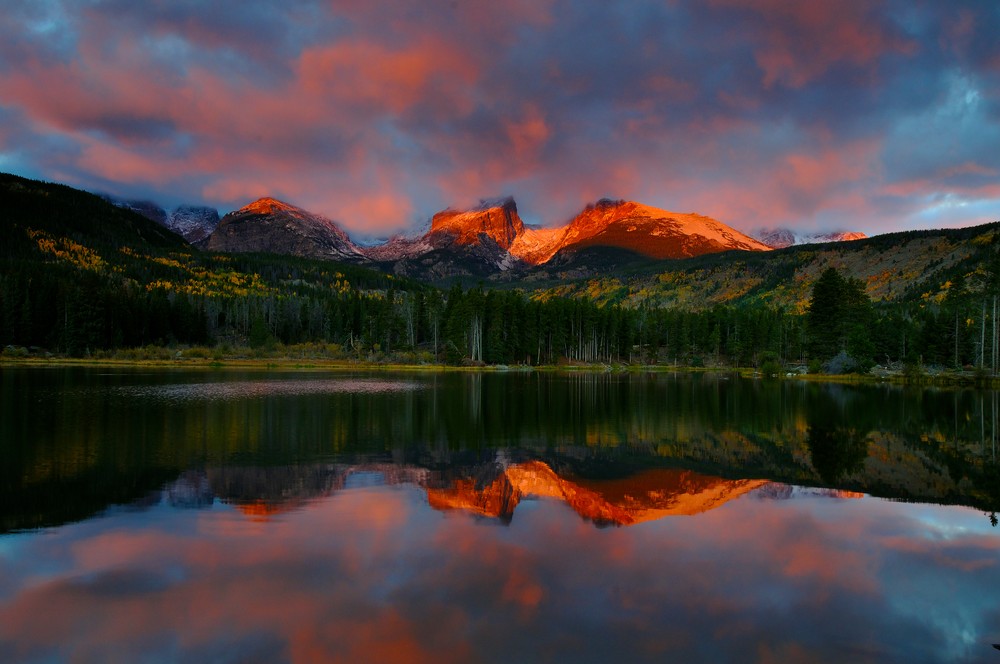 Night Sky & Sunrise June 5

Come out for the stars and stay for the sunrise! This one is for you night owls & early risers. Come out in the early morning hours to see the Milky Way, and catch a sunrise at this iconic location with the morning light catching the mountains of the Continental Divide. It will be a morning to remember, that's for sure. Catch a nap afterwards and relax the day away in Estes Park knowing you saw Rocky at its best.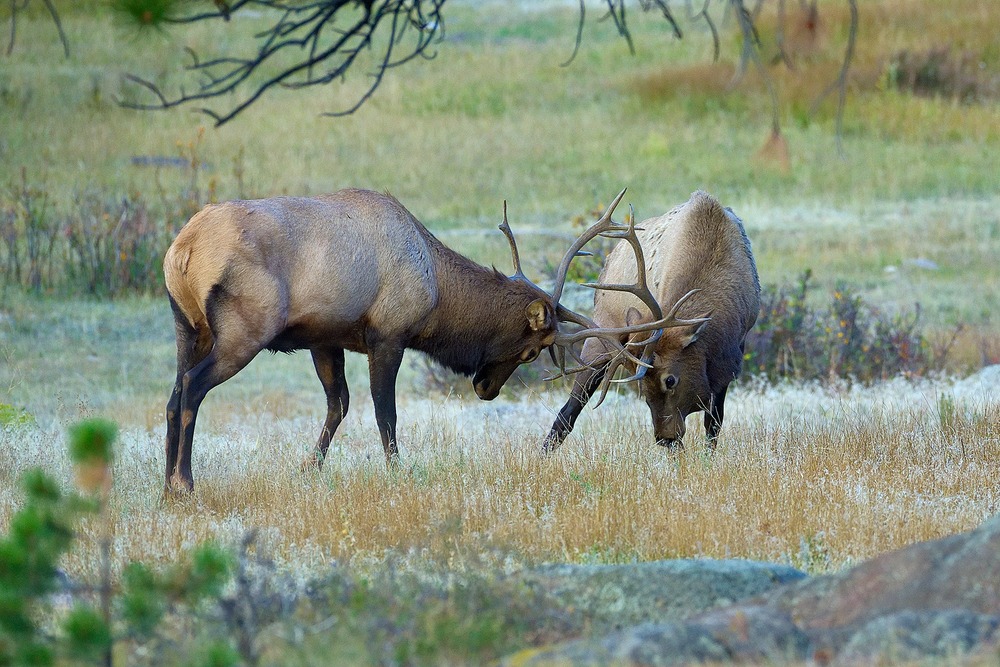 Sunrise & Elk Rut September 25

Spots are already being reserved for my September sunrise workshop during the elk rut. We'll catch a beautiful fall sunrise during the peak of both fall colors and the elk rut in the park. This is the busiest time of the year in Rocky, and your booking guarantees you a reservation into the park when it is the most action packed! You definitely don't want to miss this one.


As you may know, Rocky Mountain National Park will again be one of the National Parks requiring reservations in 2022. But did you know your reservation in one of my workshops also serves as your reservation to enter the park? Your plans to see the park at its best will be secure by signing up with me this year. You can also feel safe in the knowledge that I have all the proper permits & certifications to work as your guide in Rocky in 2022.

Do you have a goal to learn something new in 2022? Are you looking forward to getting back out there and traveling again? I can't wait to have you join me in experiencing the dramatic beauty of Rocky Mountain National Park this year, during both the day & night. As they say, Half the Park is After Dark! Click the photo above your preferred workshop (or workshops) to sign up, or visit the Classes & Workshops tab here on my website.