Introducing the Rocky Mountain Collection
Apr 02, 2019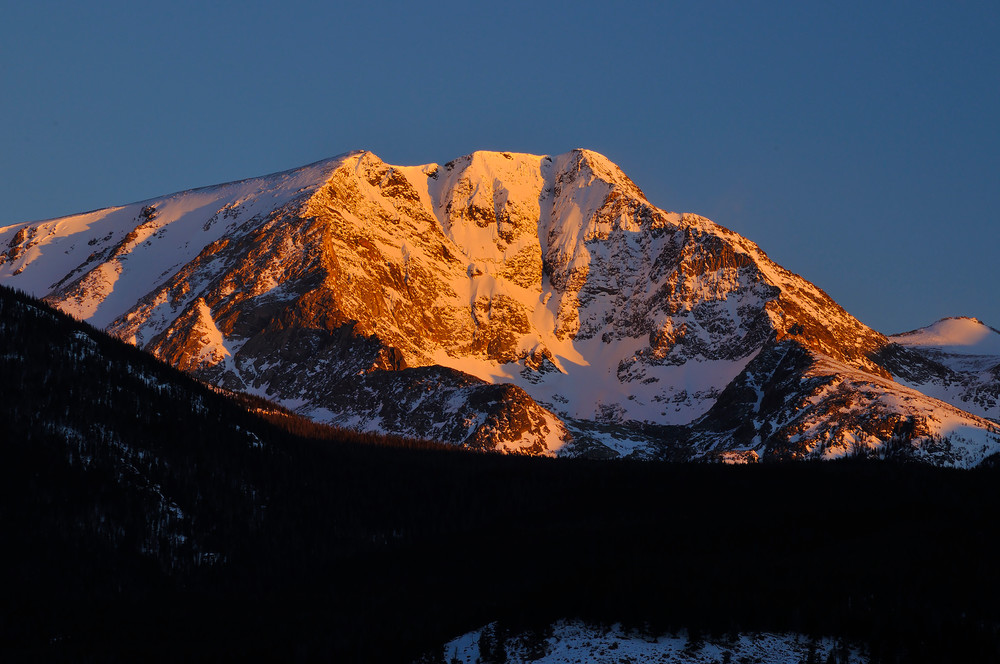 After more than 5 years living here in Colorado, Rocky Mountain National Park has become a special place for me in my photography journey. From my home I can be at one of the eastern entrances to the park in less than an hour. This accessibility has made it a featured destination for me throughout the year. For a park that gives me so much, I have gathered a special collection of images from the park that I'm calling the Rocky Mountain Collection, and I'll be using those images to give back to this special place.
Many national parks across the country have a local nonprofit organization that helps support the parks. In the case of Rocky Mountain National Park, that organization is the Rocky Mountain Conservancy. For our national parks, government funding from your entrance fees and tax dollars still leaves the parks falling short of meeting their needs. Partner organizations like the Conservancy help fill in the gap by offering programs in the parks, providing volunteers for work in the parks such as trail construction, using their funds to purchase private properties near or even remaining inside the parks as they become available and transferring them to the parks, and more. The Rocky Mountain Conservancy in particular also supports operations in the National Forests around Rocky Mountain National Park in Colorado & Wyoming. I've chosen to commit to donating 10% of the sales of all images within the Rocky Mountain Collection to support the Rocky Mountain Conservancy, from now forward. If you'd like to learn more about the conservancy, you can visit their website to see what your purchase will be supporting. I'm happy to be able to give back and support a local organization that helps to protect the special place that is Rocky Mountain National Park.
If you haven't signed up for my email list yet, you can do that by entering your email address in the subscribe box right here. You'll receive a new customer discount code as a thank you for signing up. If email isn't your thing, you can also sign up to receive my updates via Facebook Messenger. Just click that link, and you'll get a discount offer there as well. If you're enjoying following my posts here on my blog, don't forget to follow me on Facebook & Instagram too. You'll often see my newest photos there first. Thanks for following along!