New Calendar for 2018
Nov 06, 2017
This week I'm introducing my latest product, as well as a new benefit for subcribers to my email newsletter. Read on to learn more!
I'm happy to introduce my new calendar for 2018. I've shared the cover image above, and clicking on it will take you to the order page where you can preview all the other images featured and place your preorder now. I'm currently plannig to begin shipping orders at the end of November, in time to deliver for the holiday season. These will make great gifts for the holiday season, as well as a great gift for yourself too. If you've been thinking about buying a piece of my art, but didn't want to spend a lot of money, this is a great way to get started with 12 seasonal images to display throughout the year. Check it out and place your order now!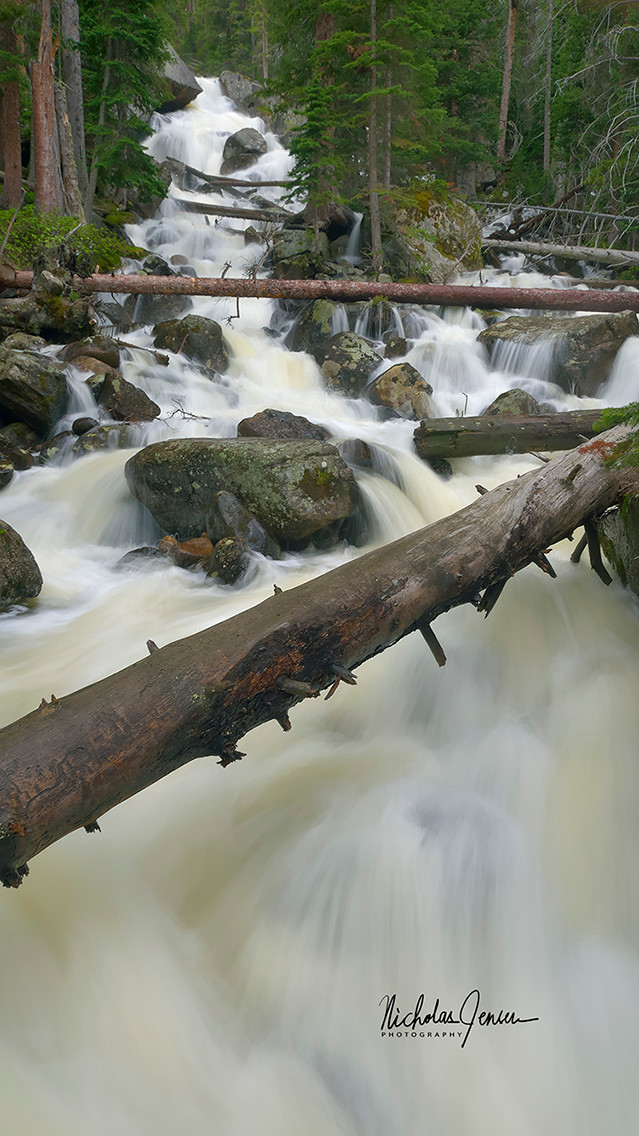 If you're already a subscriber to my email newsletter, you'll be receiving my latest benefit in your inbox today. I'm introducing mobile wallpapers for smartphones as a free benefit for all subscribers. Here's an example of just one that I'm offering. If you haven't subscribed yet, now is a great time! You'll receive the instructions for how to get access to the free wallpaper images in your welcome email.
If you're enjoying following my posts here on my blog, don't forget to follow me on Facebook & Instagram as well. You'll often see my newest photos there first. Thanks for following along!