Doing my part in the era of COVID-19
Mar 22, 2020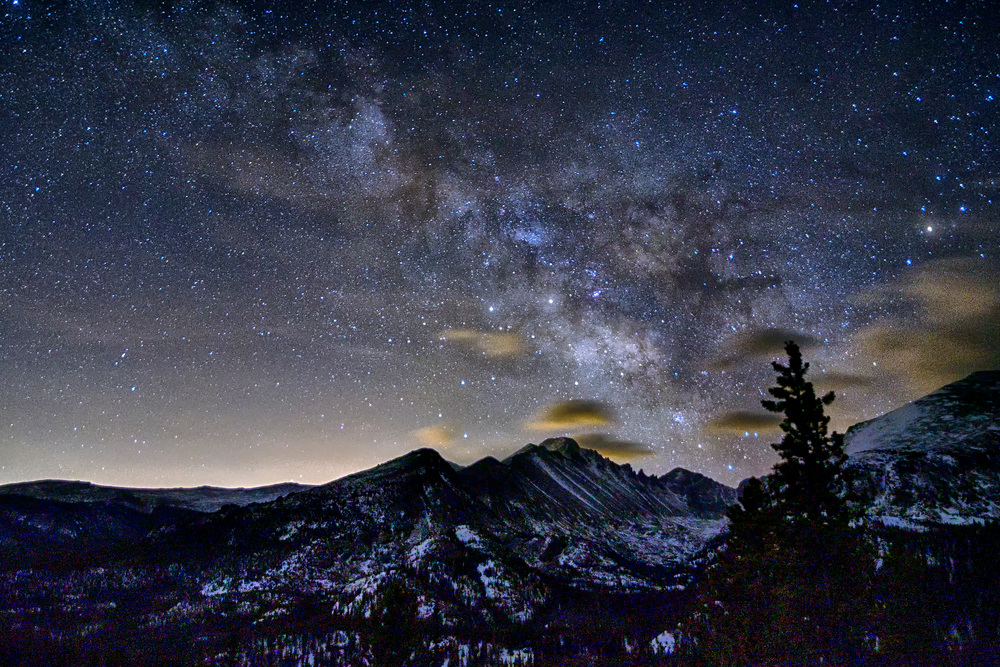 Last week, many parks including Rocky Mountain National Park closed their visitor centers indefinitely due to the COVID-19 pandemic. Inside those visitor centers are the little shops operated by the Rocky Mountain Conservancy that sell books, souvenirs, and other things. Those shops generate a large portion of the revenue for the Conservancy each year. Then, on Friday night Rocky announced they were closing the park completely, with no entry allowed. While this isn't yet the busy season at Rocky, there will be significant loss, especially if these closures drag on into May.
It was nearly a year ago that I launched my Rocky Mountain Collection and pledged to donate 10% of the revenue from the collection to the Conservancy. I just recently made a donation based on that. During this challenging time, I'm expanding that commitment. From 3/20 until the visitor centers reopen, I'm expanding that pledge to my entire catalog of artwork and merchandise, and I'm also doubling that 10% to 20% of the revenue. If you've been following along with what I do and thinking about making a purchase, moving forward now will not only help support this artist but also help support a place that has given me some of my most popular work. Browse my galleries here on my website and find your next piece of art, or maybe a mug, or a puzzle, or some cards to send to a friend during this time of isolation. Thank you for your continued support during this time.
If you haven't signed up for my email list yet, you can do that by entering your email address in the subscribe box right here. You'll receive a new customer discount code as a thank you for signing up. If you're enjoying following my posts here on my blog, don't forget to follow me on Facebook & Instagram too. You'll often see my newest photos there first. Please leave your questions or comments below and I'll be happy to respond. Thanks for following along!