Announcing a New Partnership
May 22, 2019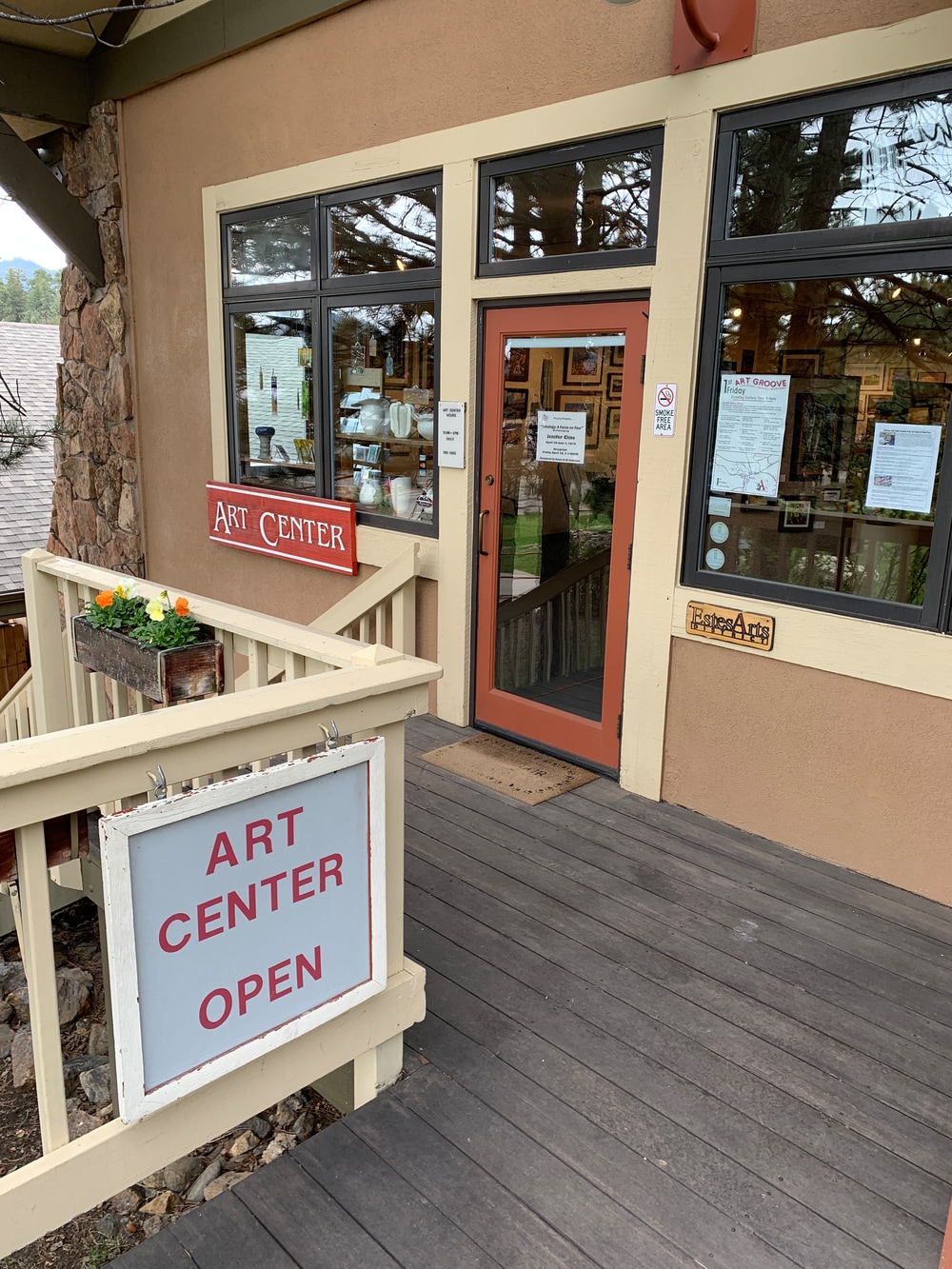 While I've had this web presence for many years now, ever since I moved to Colorado I've lacked having my work in a brick & mortar retail location. While I've put some research into the possibility of having my own gallery location sometime in the future, one of my goals for this year was to get my work into retail locations here in the area. To that end, I'm happy to announce a new partnership with the Art Center of Estes Park. I've joined the Art Center as a participating artist, giving me the opportunity to have my work on display in the gallery in Estes Park. I'll also be sitting in to staff the gallery about one day each month. This will also give me an opportunity to possibly teach some photography classes through the Art Center as well. I'm excited to get more involved in the Estes Park community, and for the opportunity to have a physical retail presence in this gateway town to Rocky Mountain National Park. Some of my photos will go on display with the next show, opening the evening of June 7. I'll also be staffing the gallery all day on June 23. Make sure and stop by the Art Center Gallery next time you're in Estes!
As the summer art show season ramps up, I've also booked to return to the Art @River Bend festival in Lyons again this year. This was a great event in the little town of Lyons when I exhibited there in 2017, and I'm happy to be a part of it again this year. This is a festival put on by a collaboration of the Boulder County Arts Alliance & the Lyons Arts and Humanities Commission. It is a one day event on Sunday, August 25 from 12-6 PM. If you're here in Colorado and you've wanted to meet me or see my work in person, this is another great way to do that, and I'd be happy to meet you too!
If you haven't signed up for my email list yet, you can do that by entering your email address in the subscribe box right here. You'll receive a new customer discount code as a thank you for signing up. If email isn't your thing, you can also sign up to receive my updates via Facebook Messenger. Just click that link, and you'll get a discount offer there as well. If you're enjoying following my posts here on my blog, don't forget to follow me on Facebook & Instagram too. You'll often see my newest photos there first. Thanks for following along!